As the cold weather descends on us in chilly waves we are all having a bit of wardrobe crisis everyday trying to decide what is the coolest ( no pun intended) way to keep warm! Normally deep, dark colours and woolly woven items are recommended. However in this post I am here to tell you of ways that you can stand OUT in the sea of all those greys and blacks!
Go Pastel
Pretty pastels like powder blue, peach, pink and lavenders are the perfect cheerful colours that can make you stand out and act as an instant mood lifter!
Go for a Shawl Collared Sweater
These ultra feminine cosy sweaters are a MUST have for this season! The best thing about them is that they are made of this light weight material that adds to the style without the bulk. Wear them in bright blues or baby pinks ..this versatile style is made for everyone!
Belt It Well
The belt trend has been around for awhile and it doesn't look like its going anywhere any time soon! I would recommend you to be careful with your choice of belt keeping your shape in mind. For the skinny, petite girls out there a wider belt would look great and for those roundish figures a thinner, sleeker belt is recommended.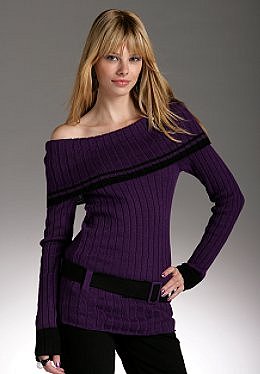 Go Victorian!
The noticeable trend for cloaks and capes came around the Victorian era. It has been in and out since then but this year its back for sure! Call it capes or ponchos..the end result is uber chic.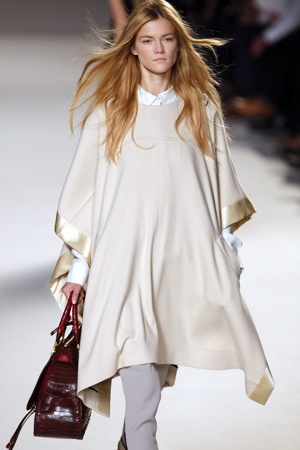 Multiple layers and multiple chains
No look is complete without proper accessories. As you add on the layers make sure you don't forget to pack some chains around your neck. Be it pearls, stones, simple silver or gold chains add up the layers in all lengths and sizes to completer the look.